Three locations to meet all of your needs.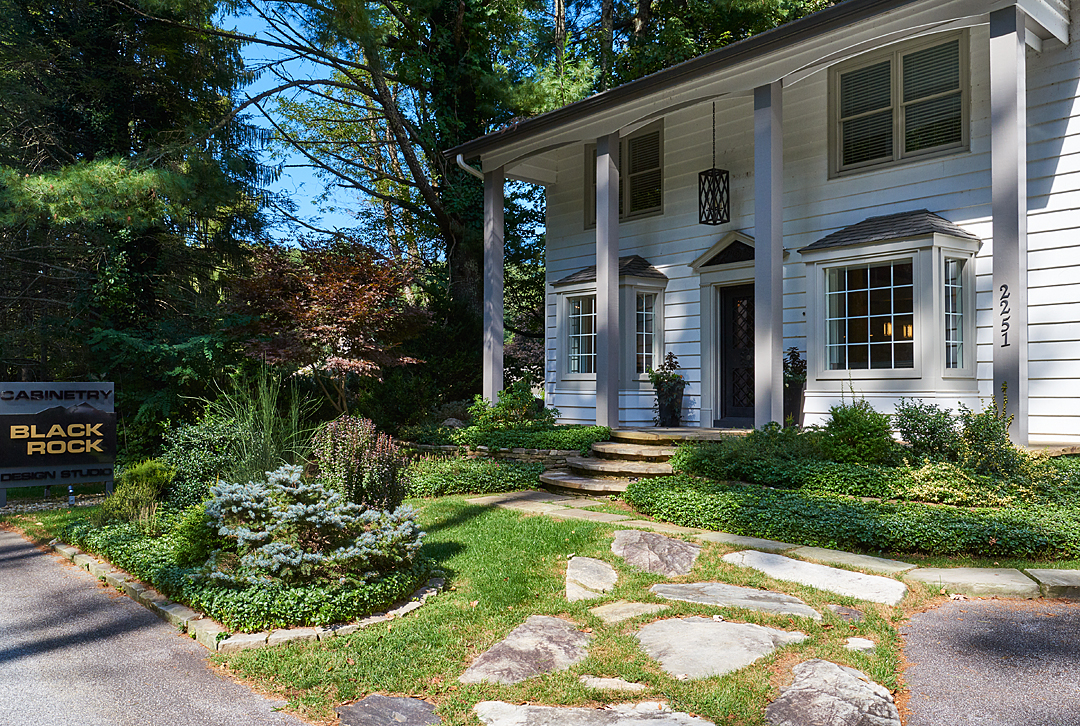 CABINETRY & DESIGN STUDIO
Custom cabinetry
Cabinetry hardware
Closet and wine racking systems
Custom lighting fixtures
Hard surfaces
Sinks and faucets
Appliances
828.482.4424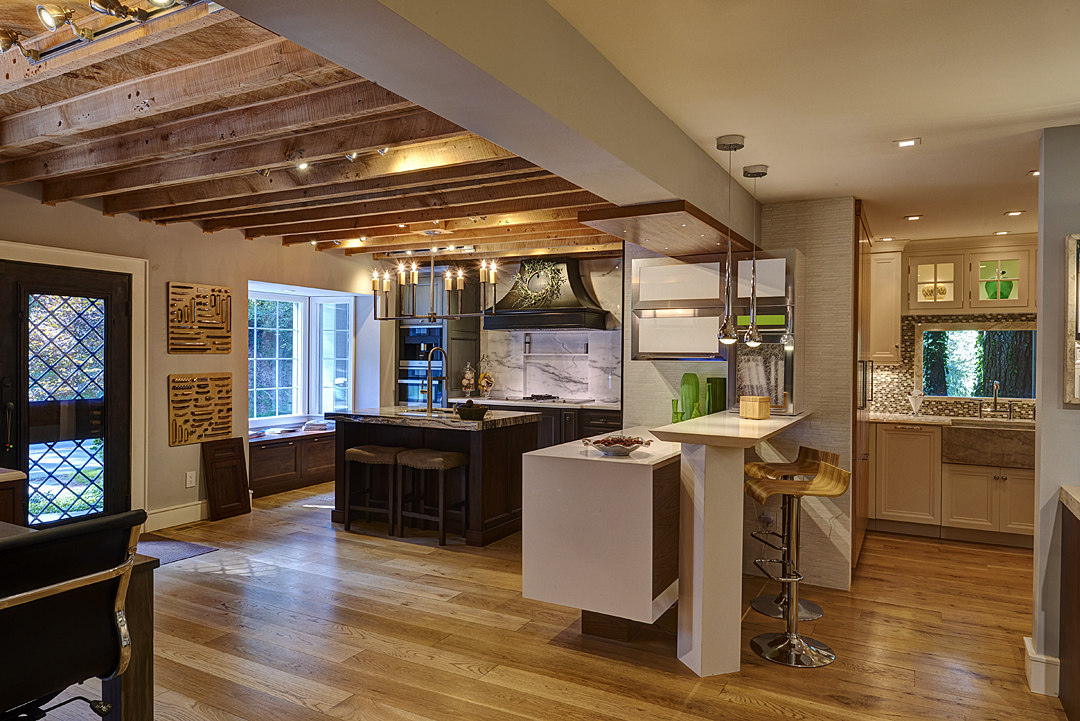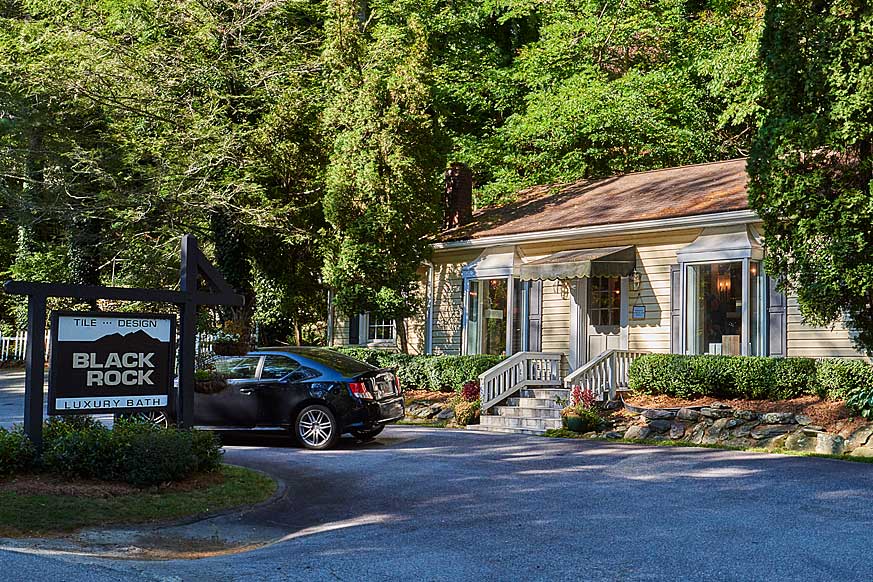 TILE, DESIGN LUXURY BATH SHOWROOM
Stone/Porcelain/Glass/Tile/Granite/Marble
Flooring
Shower enclosures
Custom cabinetry
Custom lighting fixtures
828.526.9800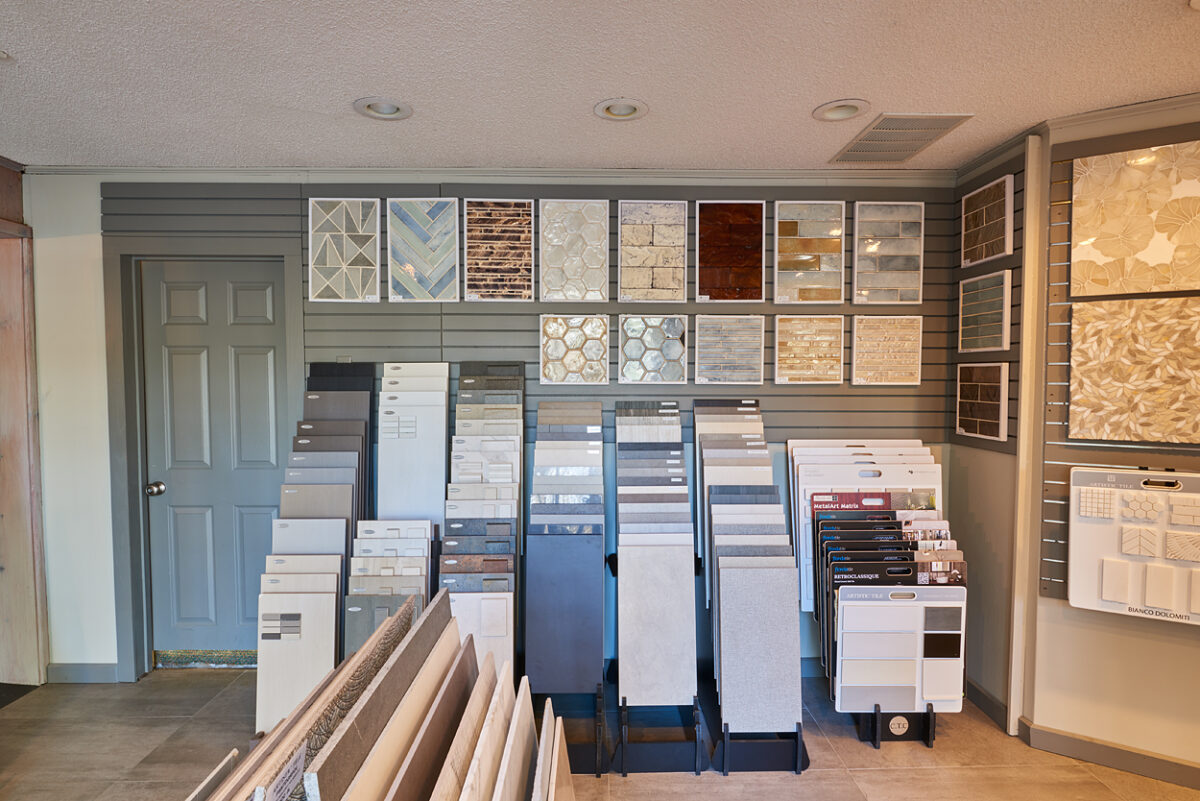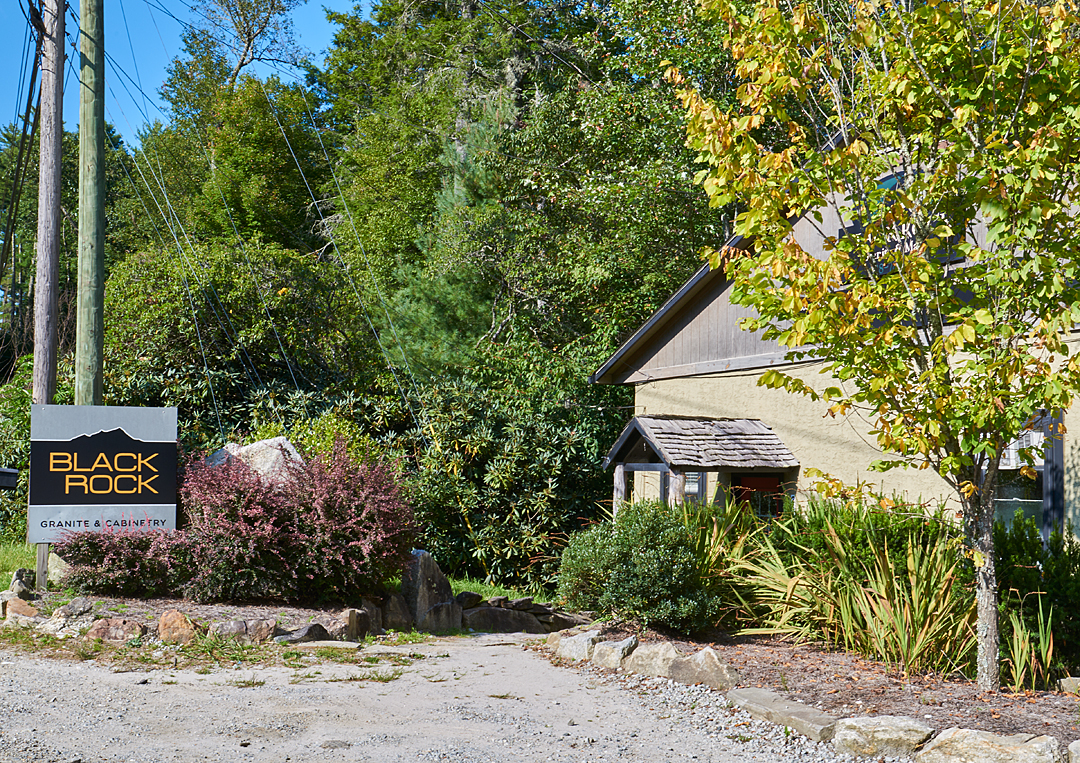 GRANITE & HARD SURFACE SHOWROOM
Granite/Marble/Quartzite/Travertine
Sinks and faucets
828.787.1100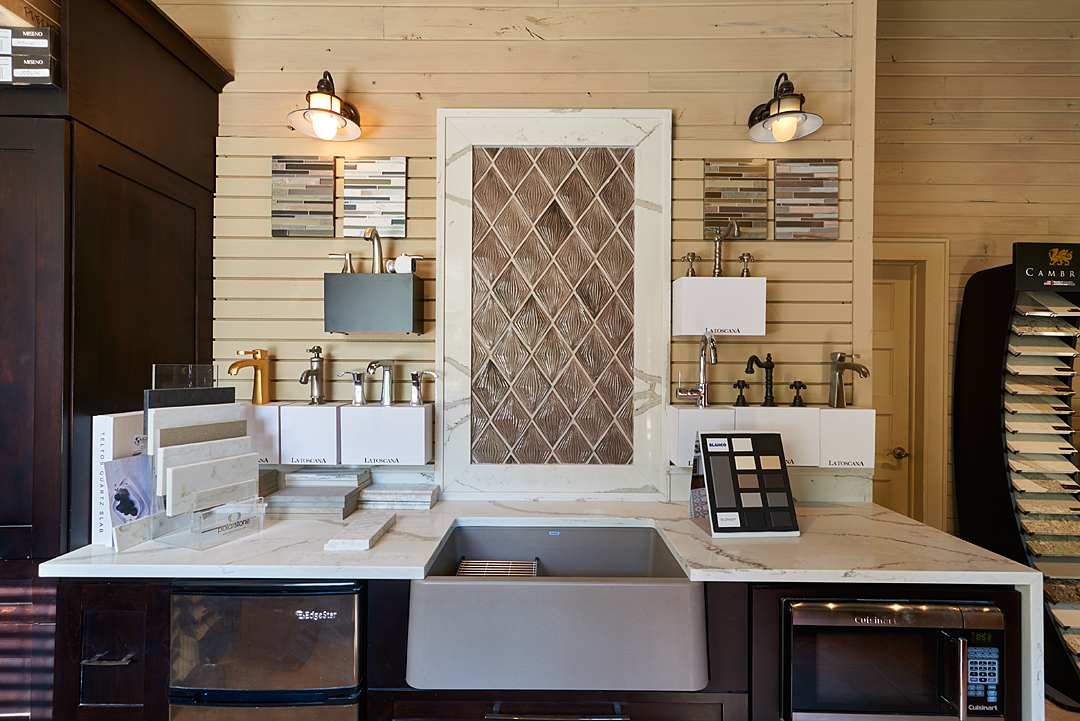 Let's Talk
Have a question? Like something that you see here? Need a quote? We would love to hear from you! Drop us note and someone will be in touch soon. If you are in the Highlands/Cashiers area feel free to visit our showrooms!